Every wedding or special event requires the collaboration and coordination of dozens of dedicated professionals: florists, chefs and waiters, musicians and many other suppliers.
For each project, we will guide you in choosing the suppliers that best suit your needs, guaranteeing synergy between the entire staff, a synergy that has always distinguished our events.
---
Event design & Coordination
Sonia and her expert team will create a unique and unrepeatable wedding with experience, sensitivity and love for beauty, offering you a service that is always punctual and perfectly calibrated to your most ambitious desires.
We will create the event of your dreams with the help of the best professionals in the sector.
---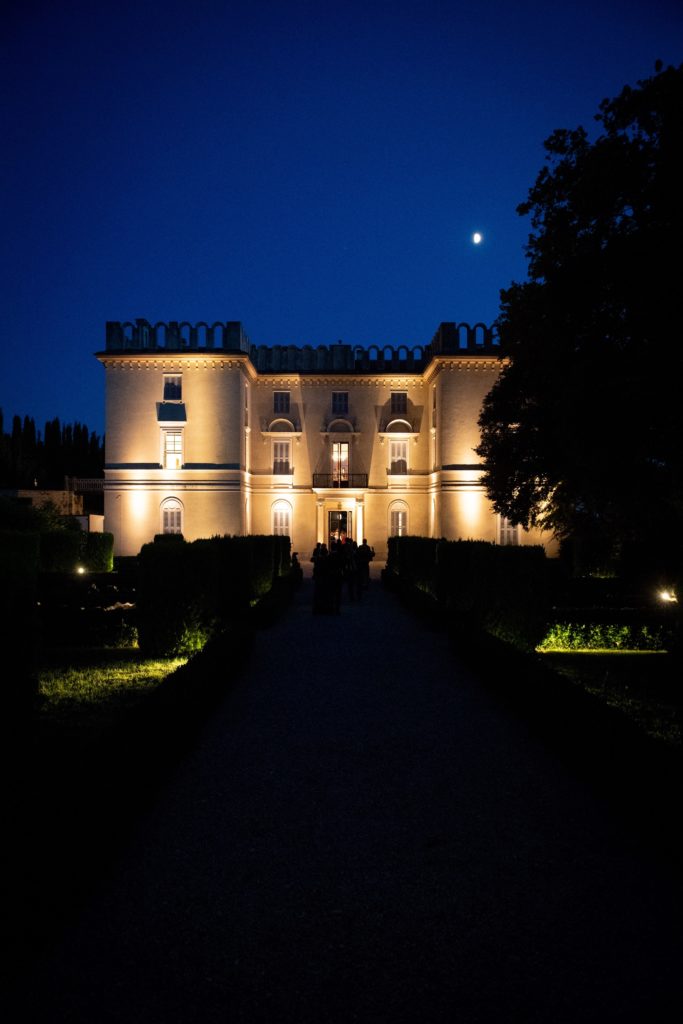 Special Venues
Our team at Foorevent will help you find the ideal location for your wedding / event; venerable villas, beautiful gardens, beaches or exquisite cities. Whatever your vision, we will be able to offer you the most suitable locations to make your dream come true.
---
Music & Special Entertainment
Musicians from all over the world will be able to create the perfect soundtrack to thrill your guests with a musical crescendo that will provide a perfect accompaniment to the performances of dancers, trapeze artists and acrobats.
What could be more romantic than the song of your dreams to accompany your first dance? Or a firework display set to the music of a super band?
Our team will guide you in choosing the best entertainment to amaze your guests and make the memory of your wedding / event indelible and eternal.
---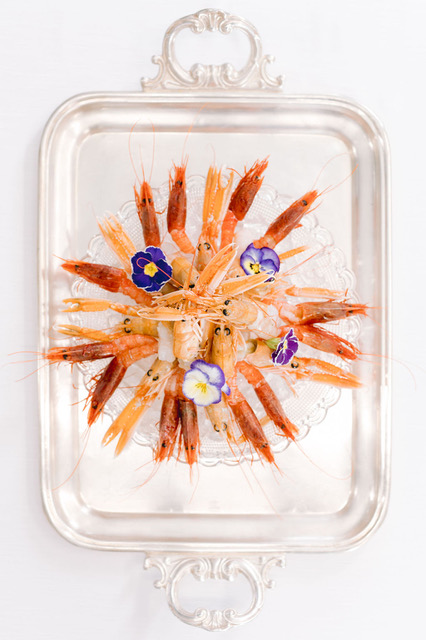 Catering & Banqueting
We collaborate with the best Italian and foreign professionals to create an unforgettable Food Experience for even the most demanding of palates.
The Foorevent Team will be able to guide you in choosing the combination of your favorite dishes with wines from the most prestigious wineries in order to create the ideal menu for this unique and special day.
---
Decor & Flower design
From stunning floral compositions to the more minimal or shabby-chic, we will create the arrangements you have always dreamed of. With flowers and the magnificent palettes that they create, we design every project with attention to the details that will make your dream wedding come true.
---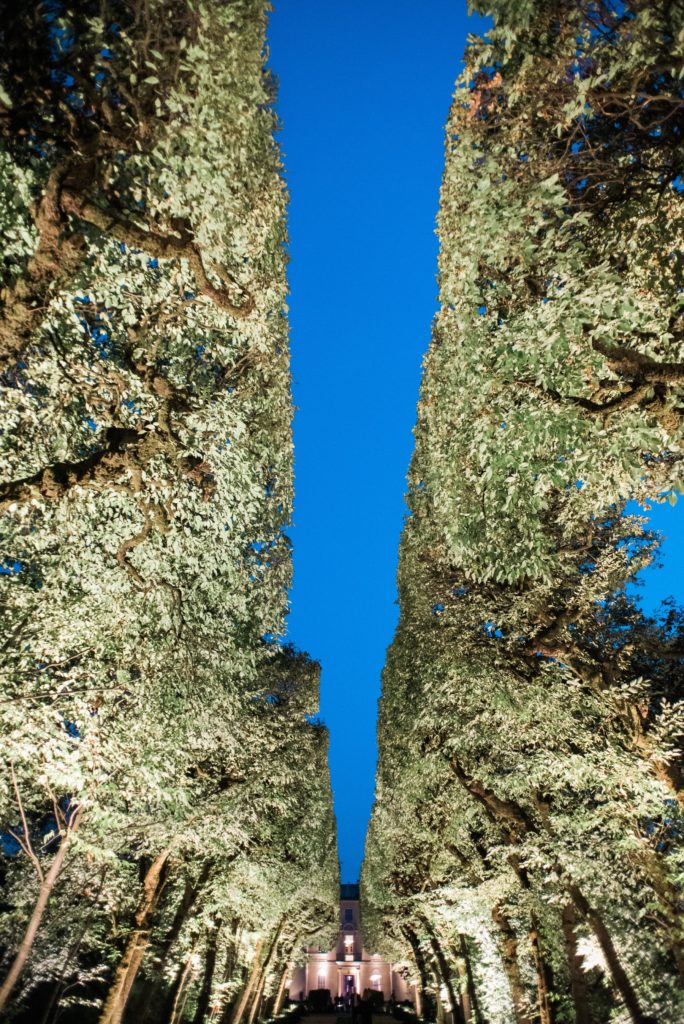 Light design
Light is an essential element in making the atmosphere of your wedding / event magical and romantic.
With the help of the best professionals in the industry, we will be able to create a fairytale setting to make every moment of your most beautiful day unforgettable.
---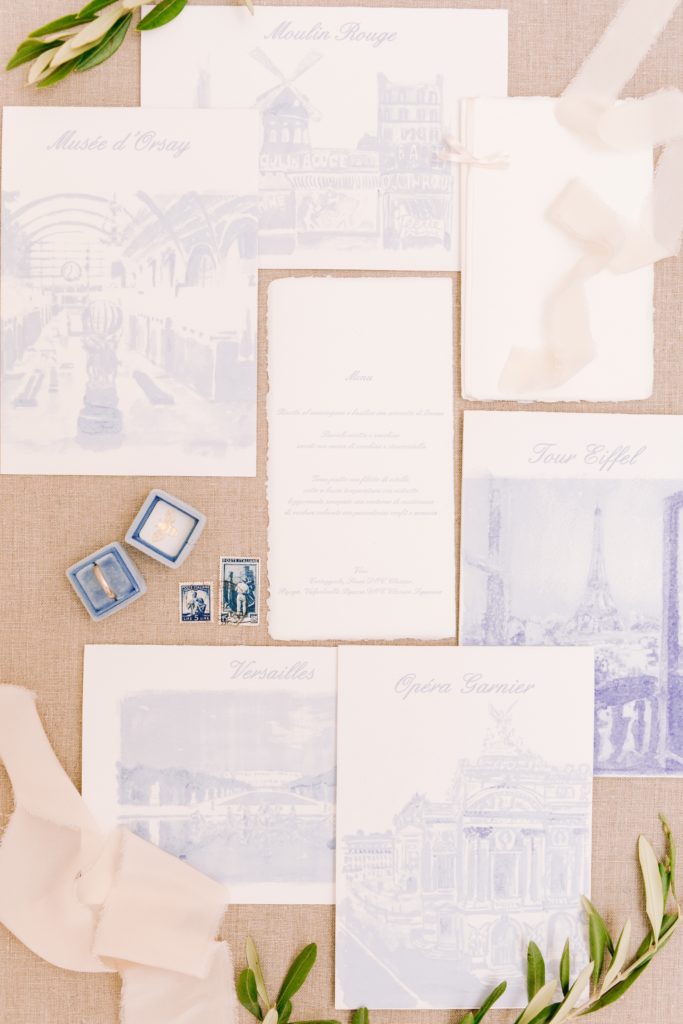 Graphic design
With our Graphic Design team we will create the most imaginative and exclusive invitations, menus, ceremony booklets and tableaux de mariage, creating a unique and unforgettable theme to unite every decorative element of your wedding / event.
---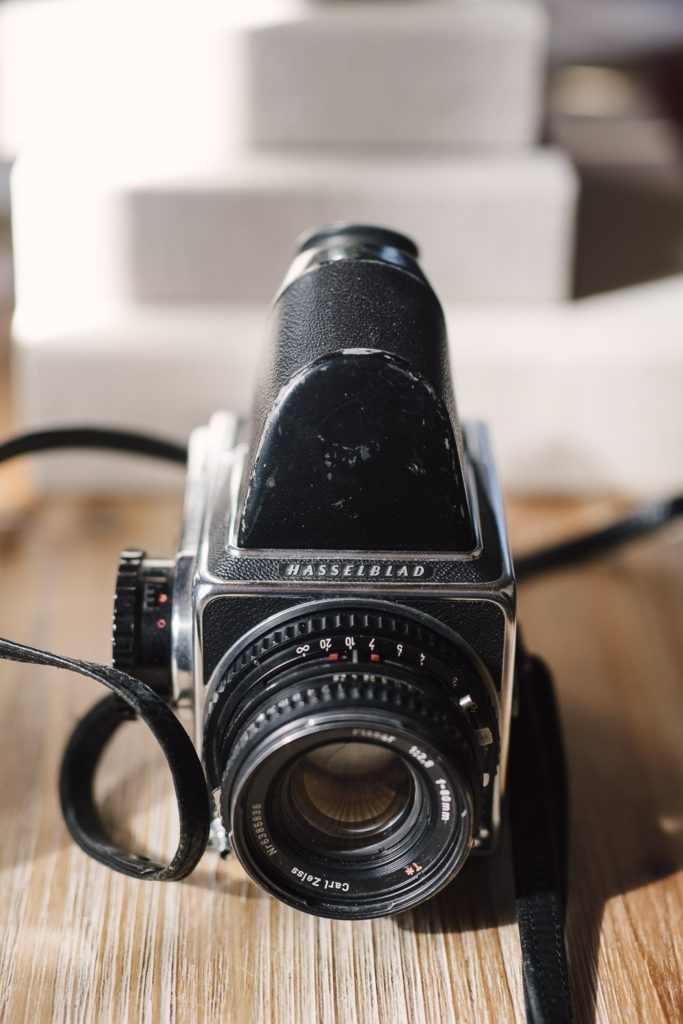 Photography & video makers
The photographs and videos will be your memory of this unique day that will last for a lifetime, making your most important memories that will never fade.
We select from the most outstanding professionals, forming a team who will capture the events and unique atmosphere in the most discreet and natural way possible, capturing every mood and transforming it into pure emotion.
---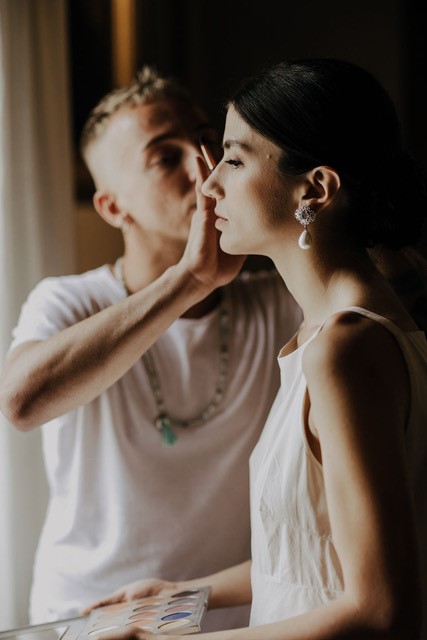 Make up artist & Hair style
Hair stylists and make-up artists from among the best in the industry will fulfill the wishes of even the most demanding brides, enhancing their beauty and charm and interpreting their style with truly perfect looks. Our team of hair stylists and make-up artists will also be available to the whole bridal party, those who accompany the bride on this special journey will all do so with their own personalized look; from mothers to bridesmaids, from flower girls to guests.
---
Cake design
Cutting the wedding cake represents one of the most romantic and emotional moments of the day, therefore we will ensure that the cake is an element that will amaze all guests both for its beauty and its quality.
Together with our Master Pastry Chef, we will craft the cake of your dreams that is certain to remain etched in everyone's memory as the perfect conclusion to an impeccable event.
---