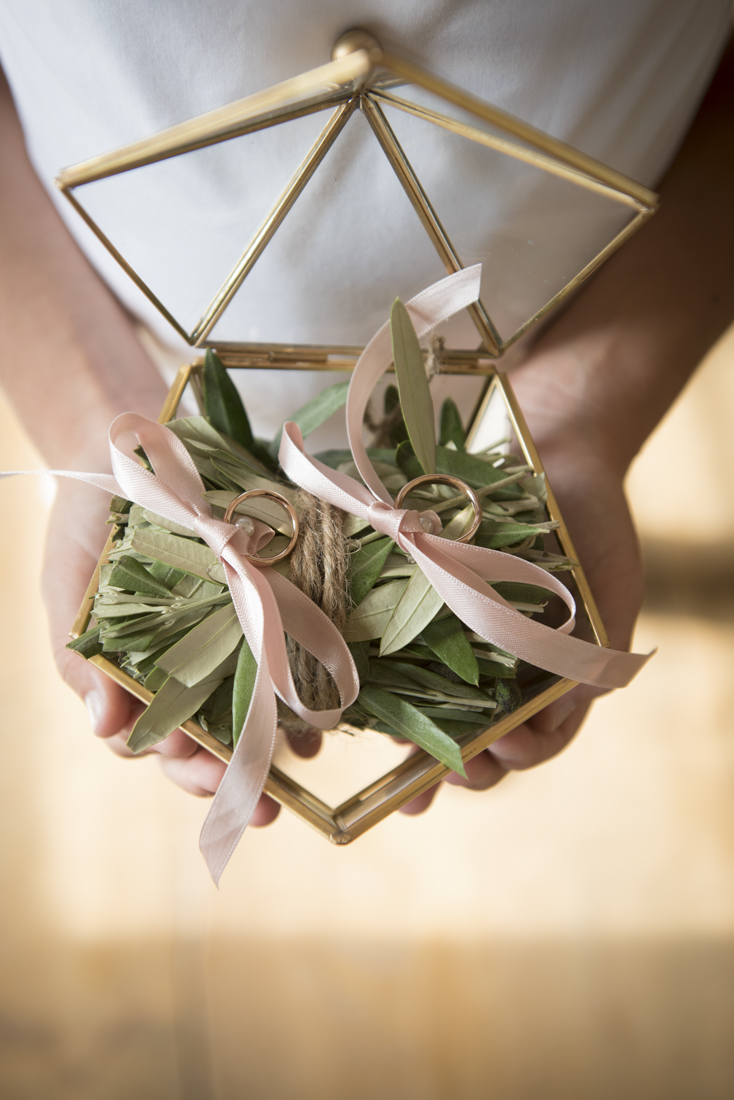 Manuela e Matteo // Civil Marriage
Manuela and Matteo celebrated their civil marriage in the presence of their loved ones. An event designed to give voice to the couple's way of life!
For this reason they chose Villa Rizzardi and its amazing garden as the setting for this wonderful event.
The simplicity of the chosen decorations and the combination of colors, from the green of the eucalyptus to the pink of hypericum and astilbe, helped to realize the vision we had designed together with the couple. Our trusted suppliers expertly crafted everything according to the Bride and Groom's wishes; refined details, delicate tones and exquisite fittings
The American-style ceremony in the Pojega Garden's Green Theater, the aperitif in the secret garden and the dinner in Viale dei Carpini allowed all their guests the opportunity to spend an unforgettable day with friends and family, in the name of good food and good wine , surrounded by an enchanting mix of nature, history and love.
Many heartfelt wishes,
Foorevent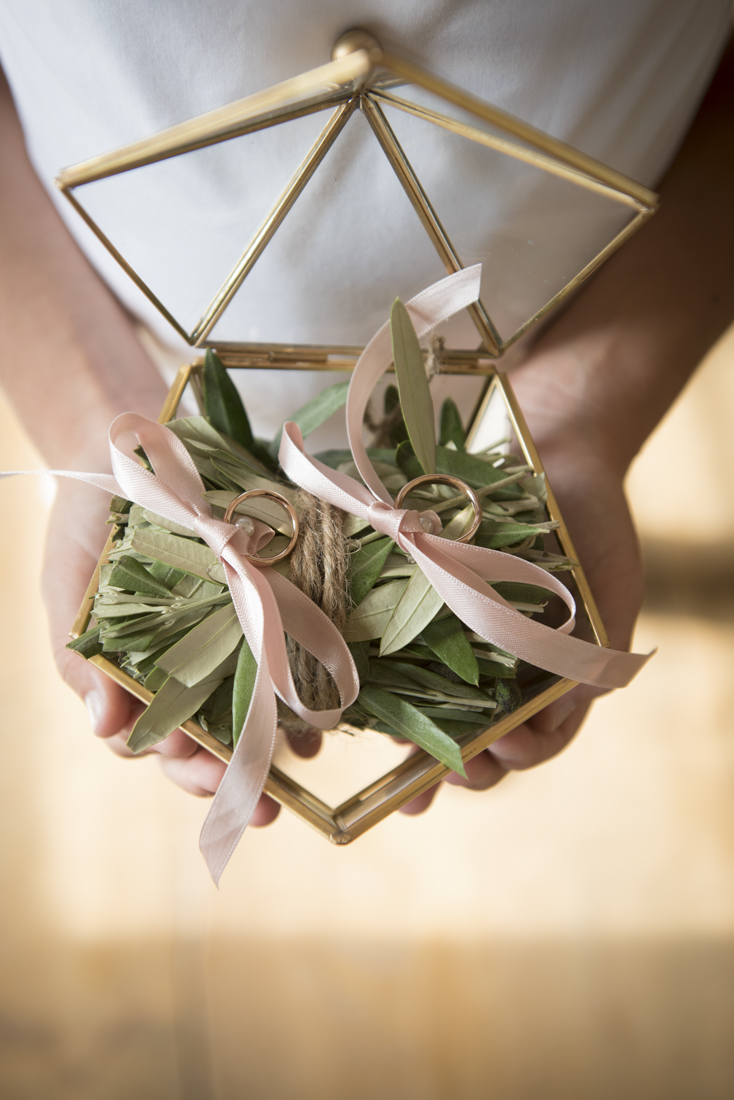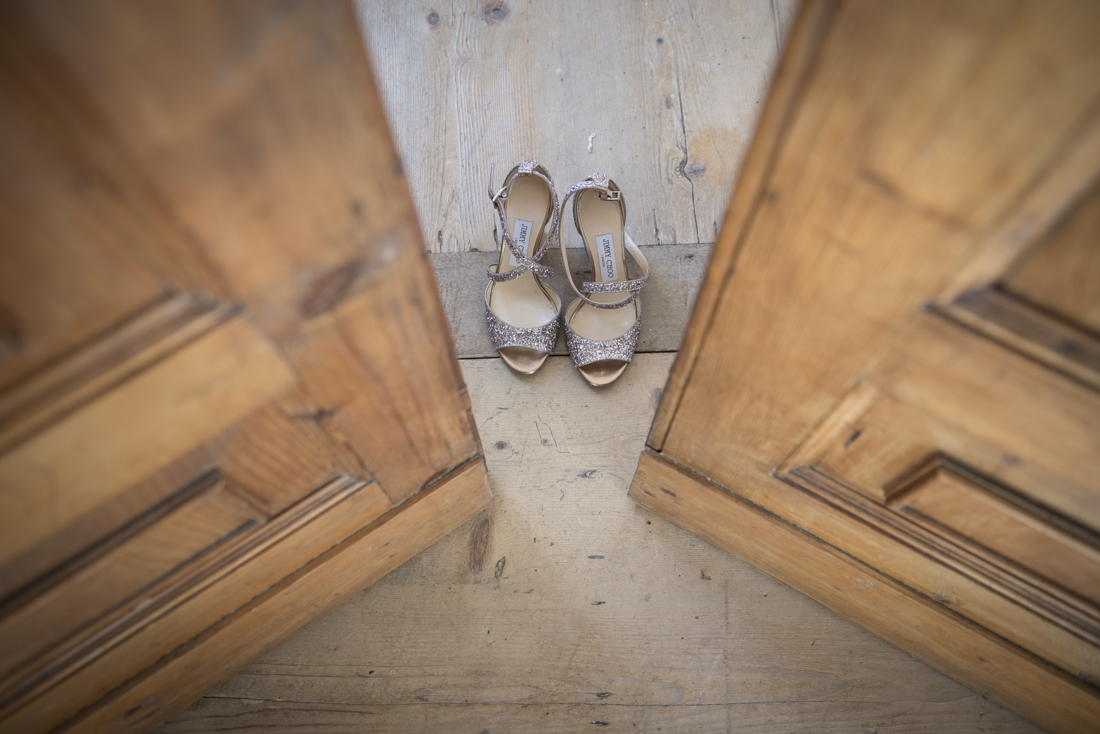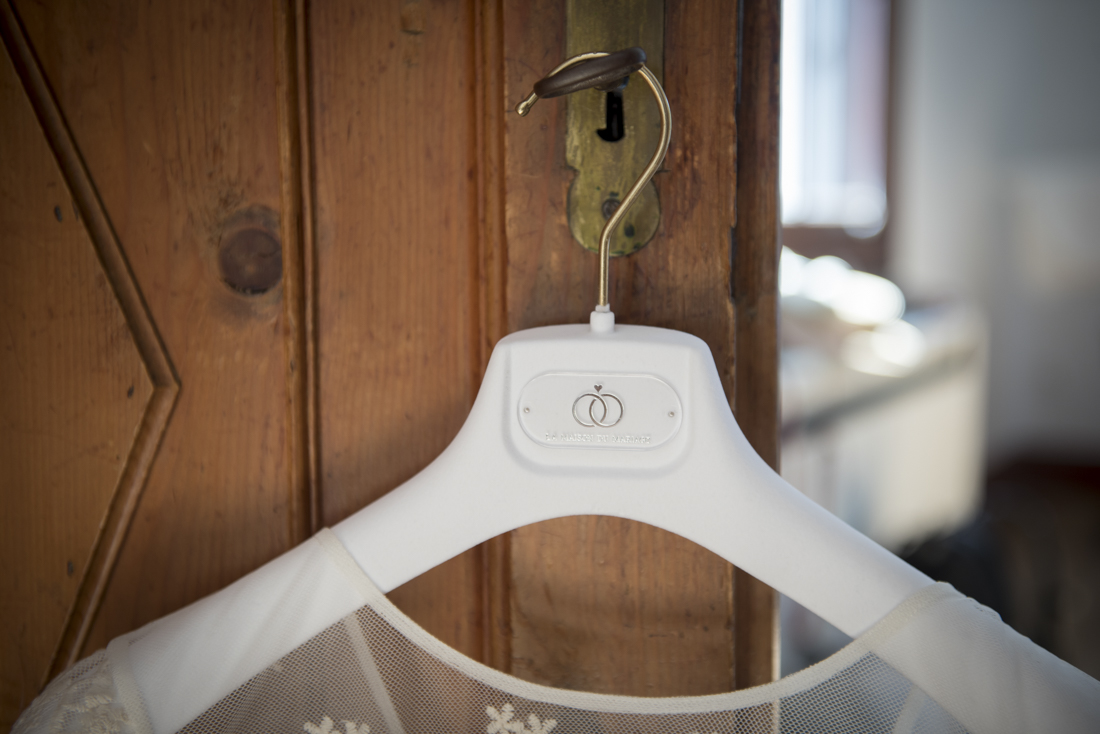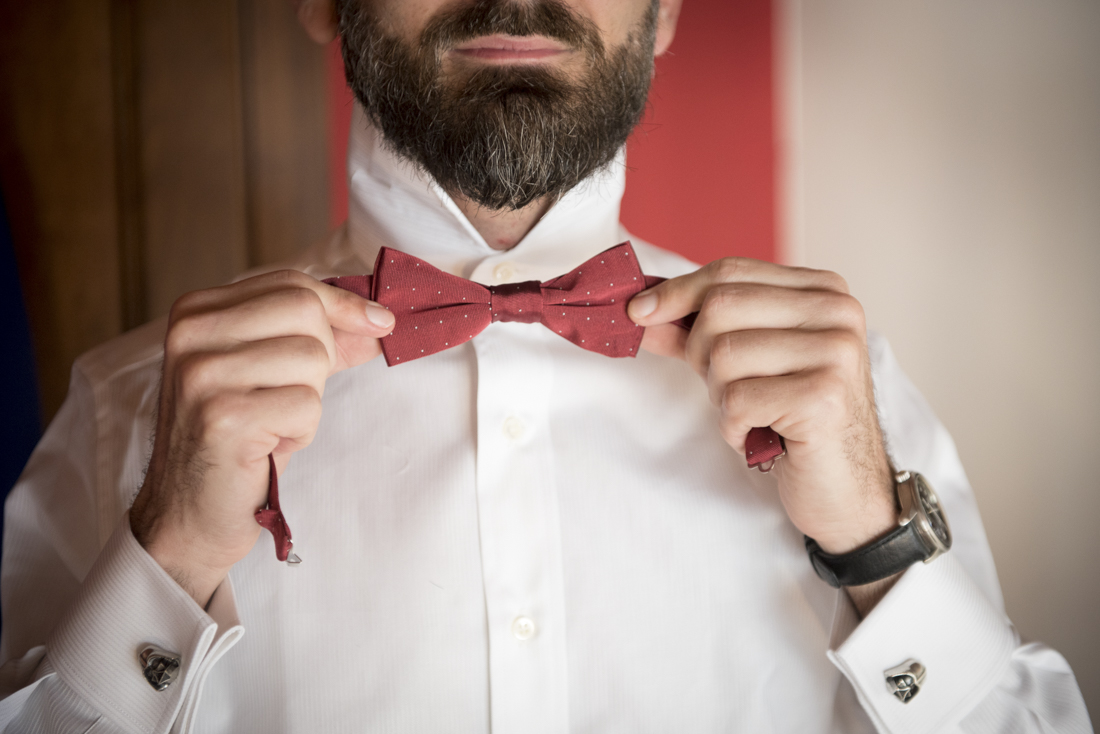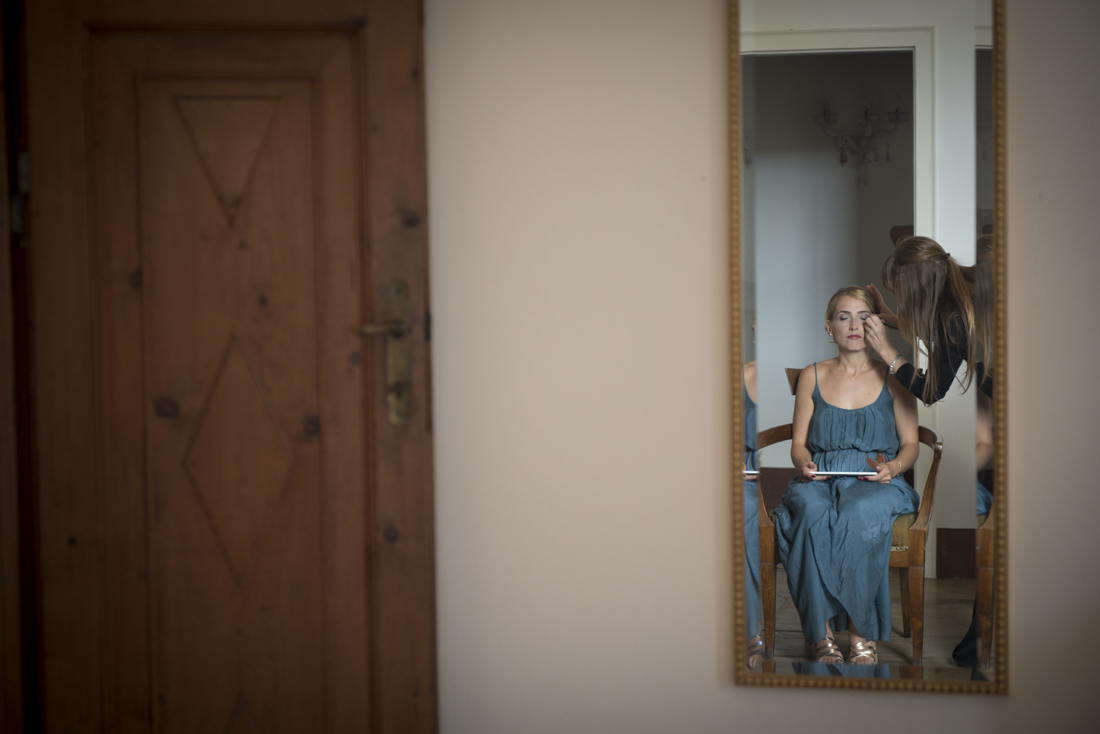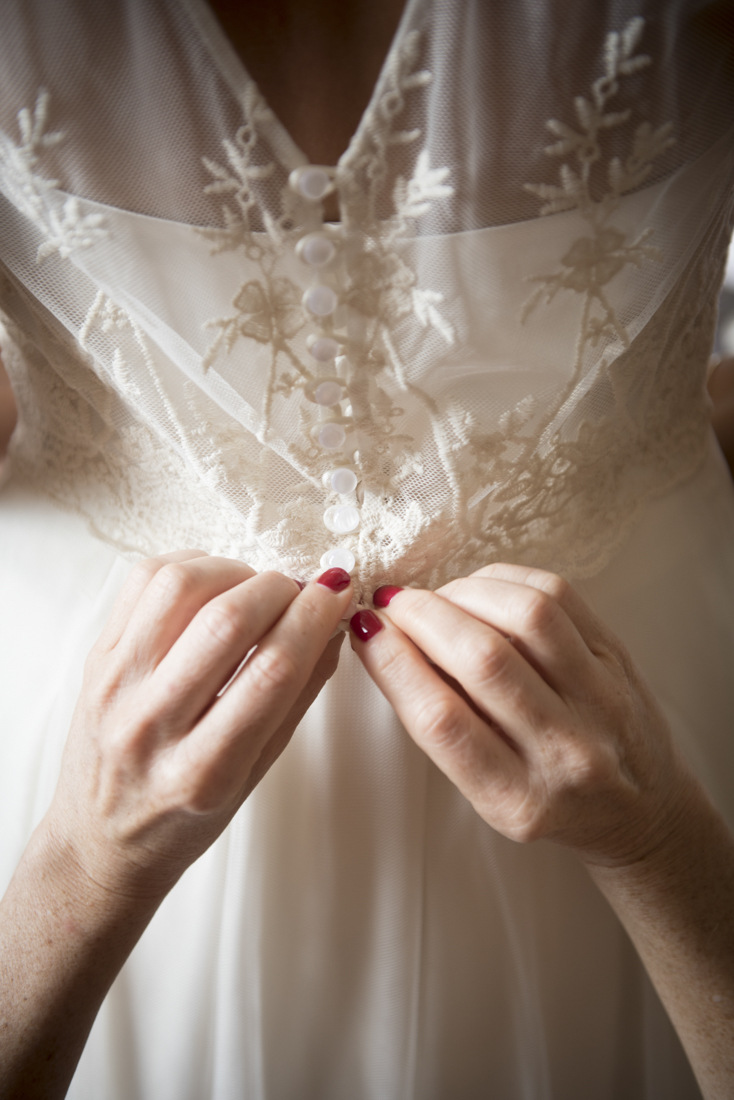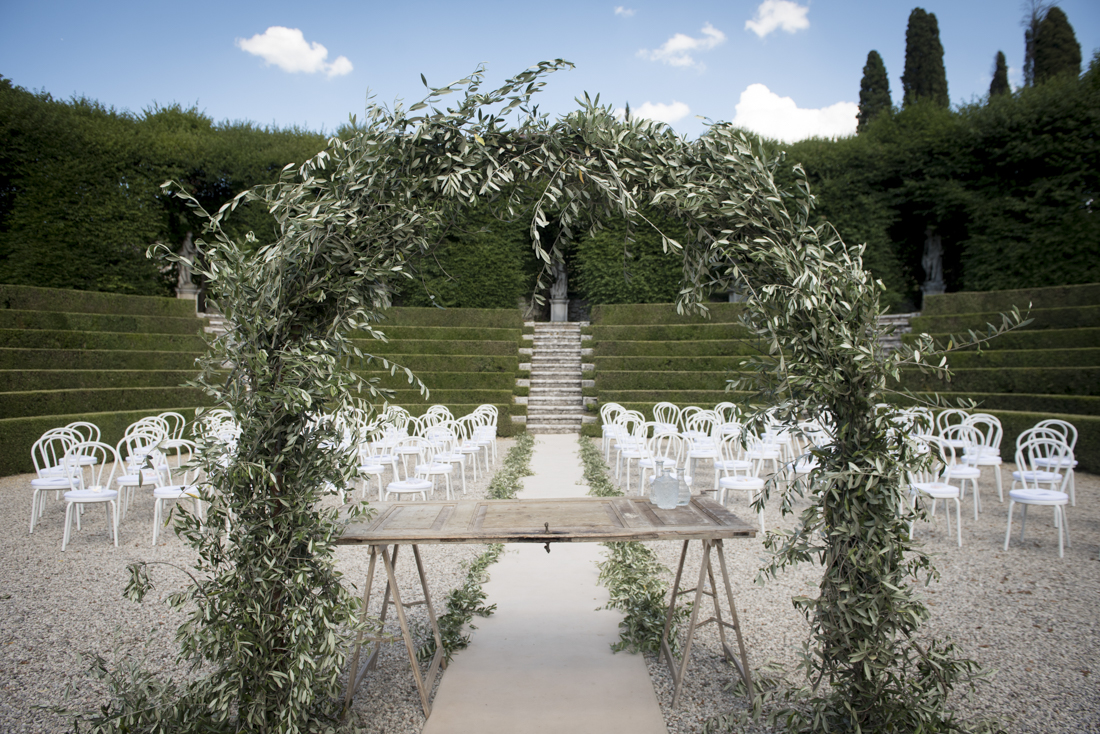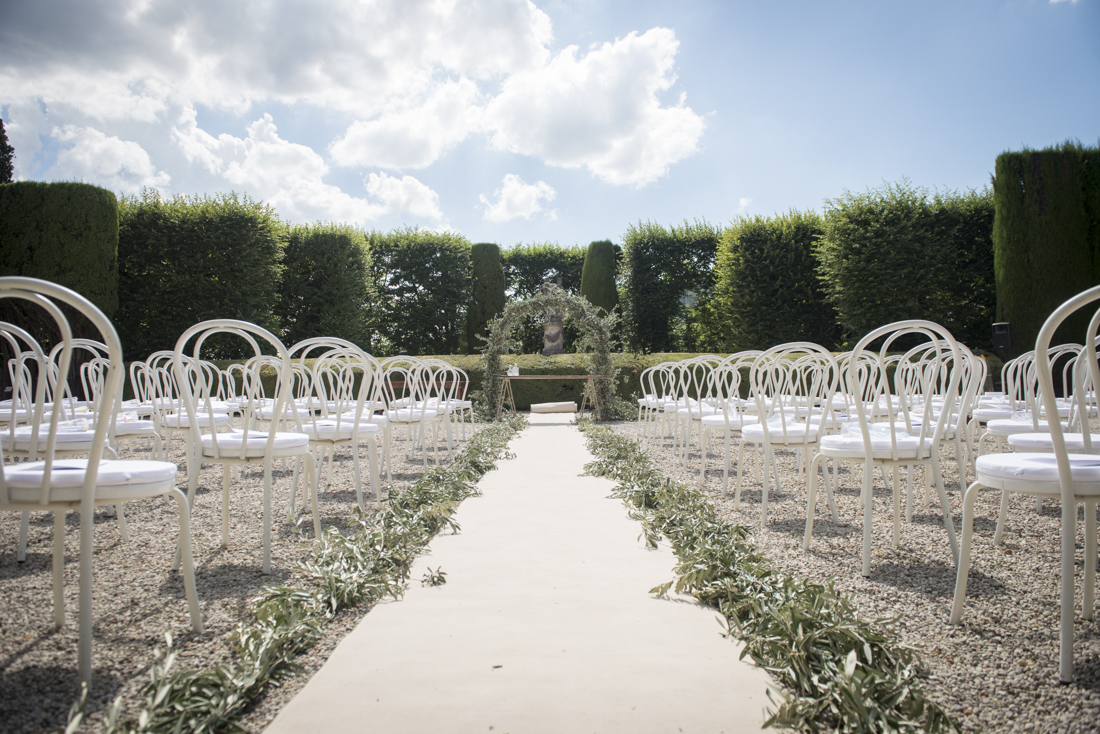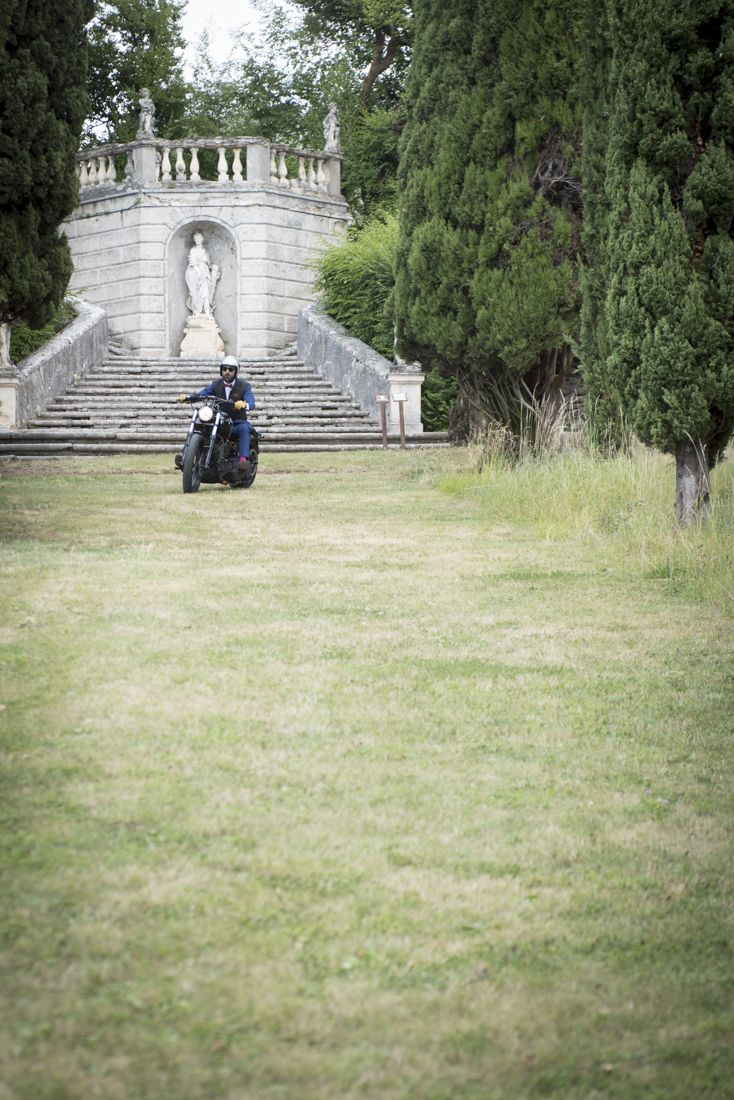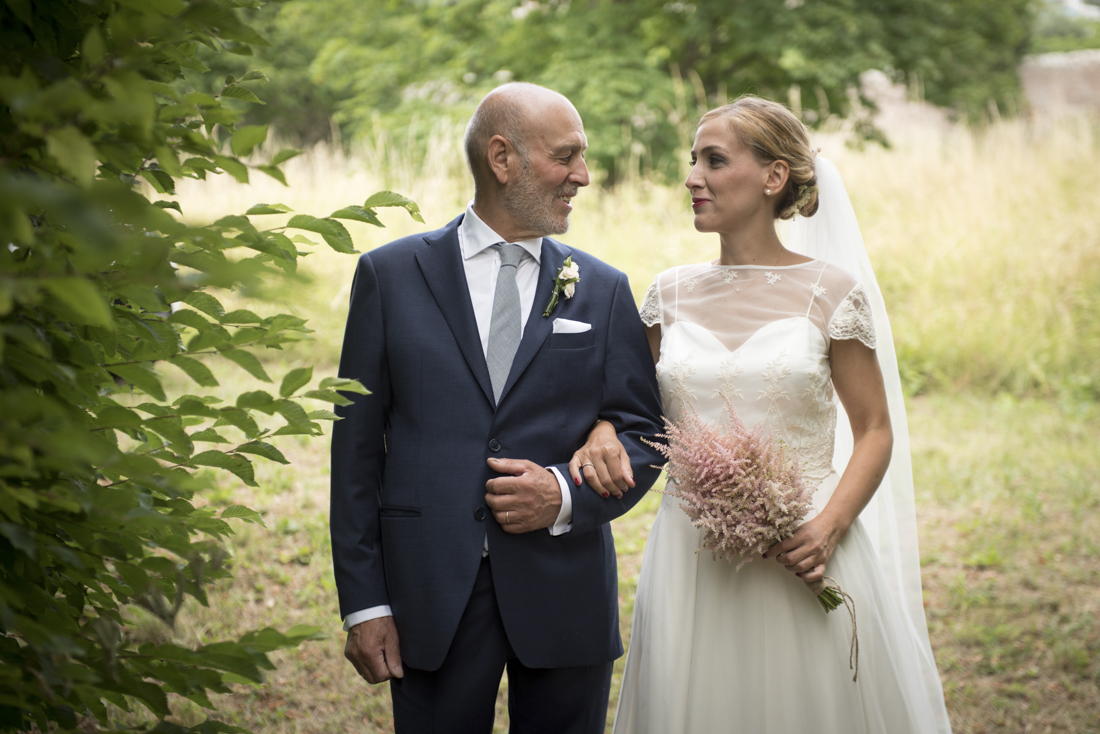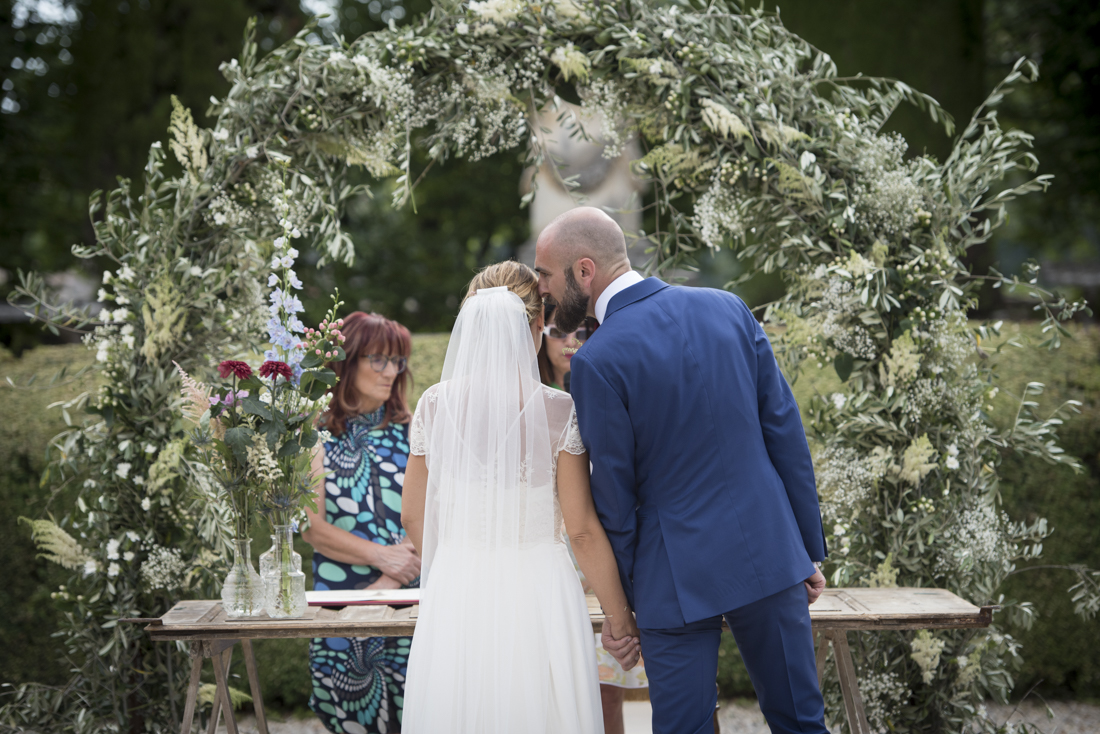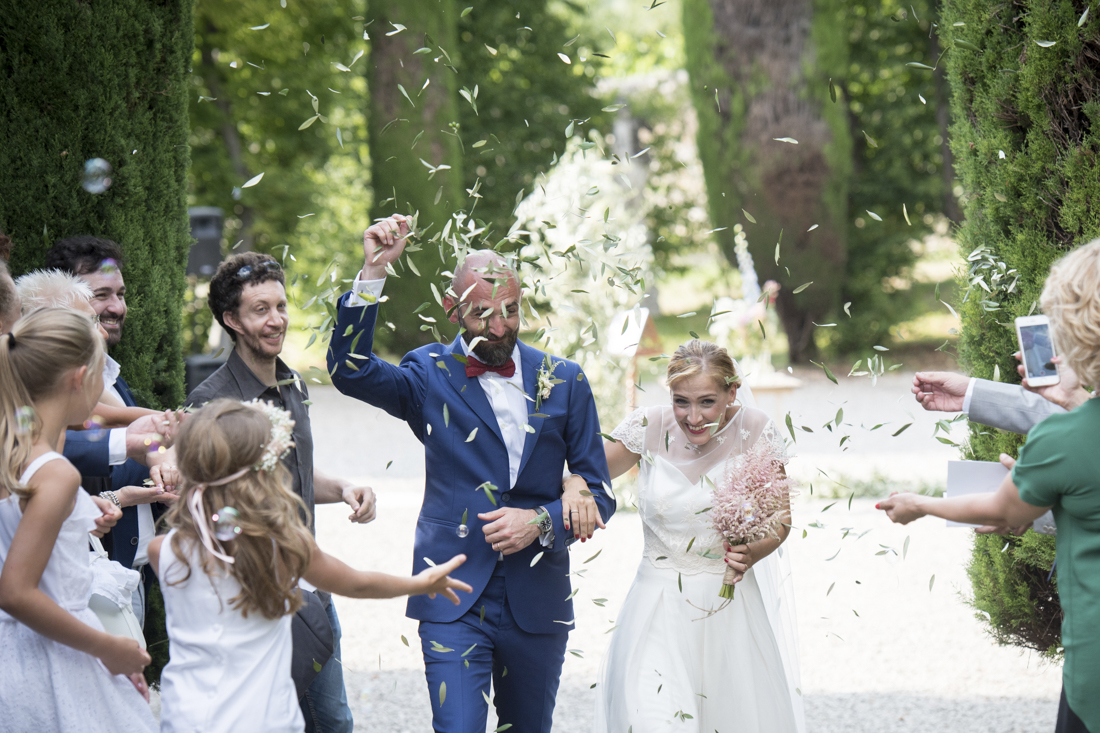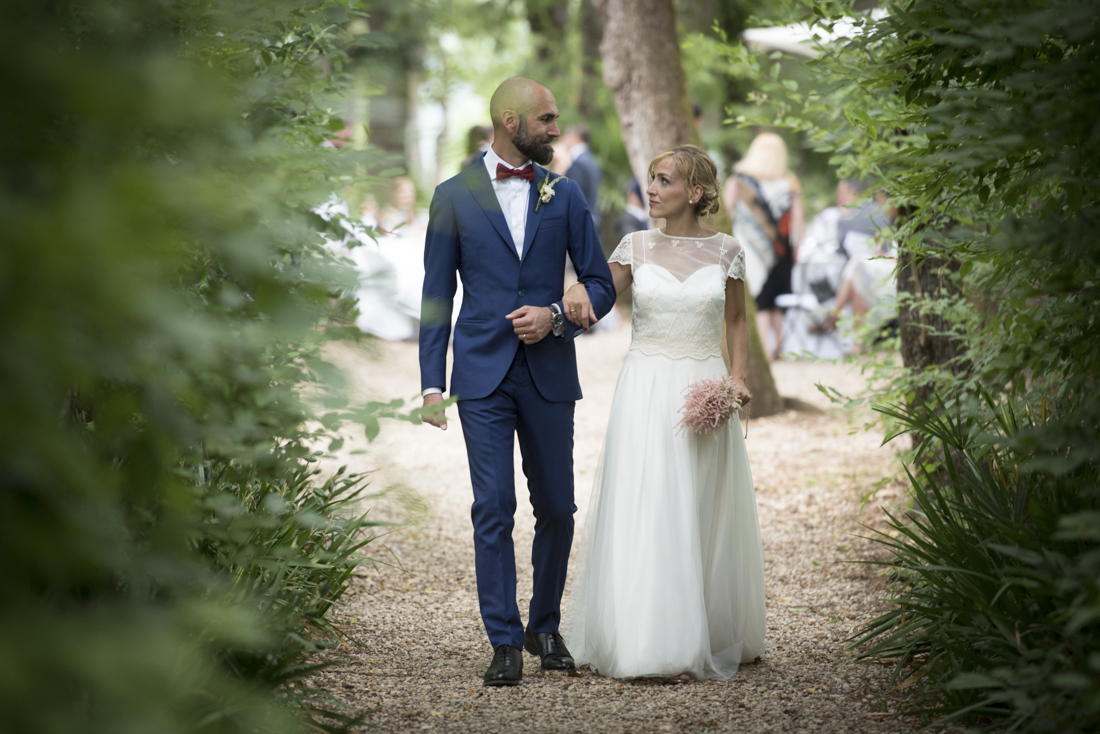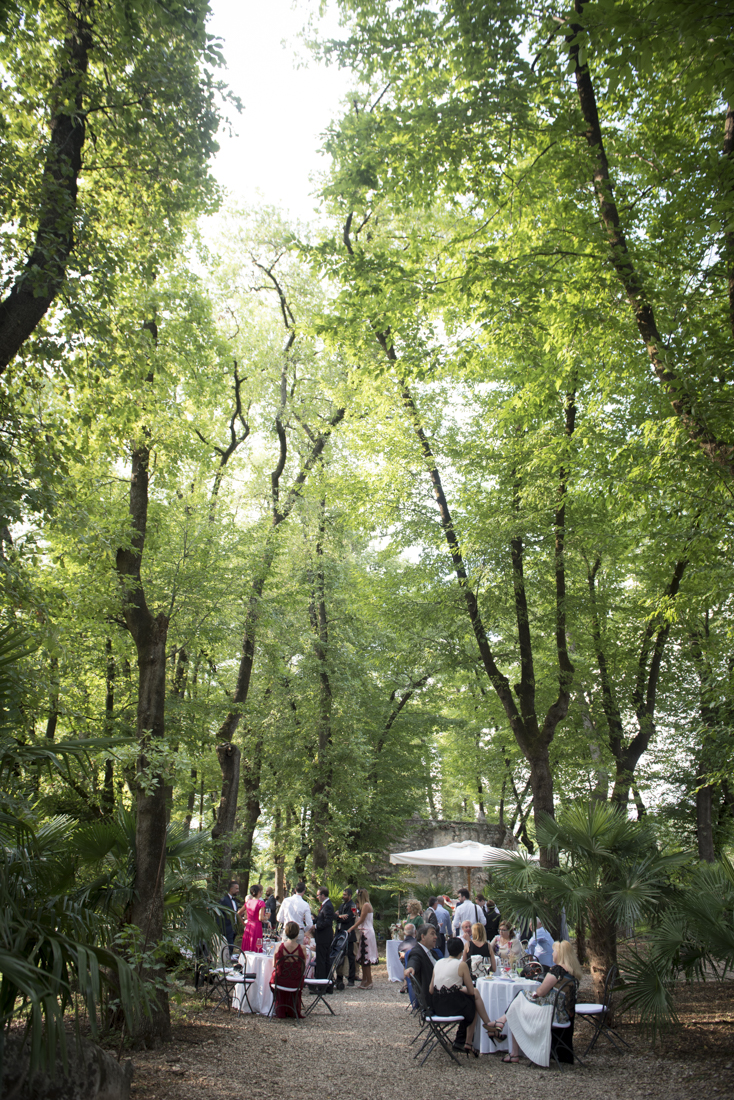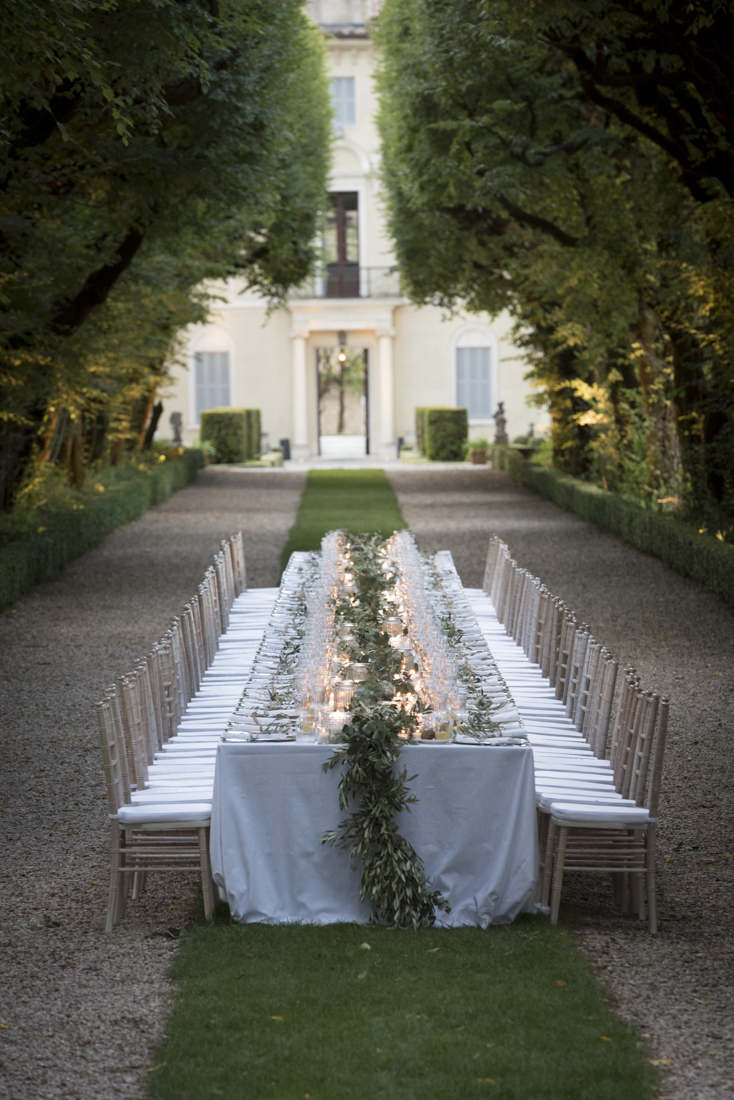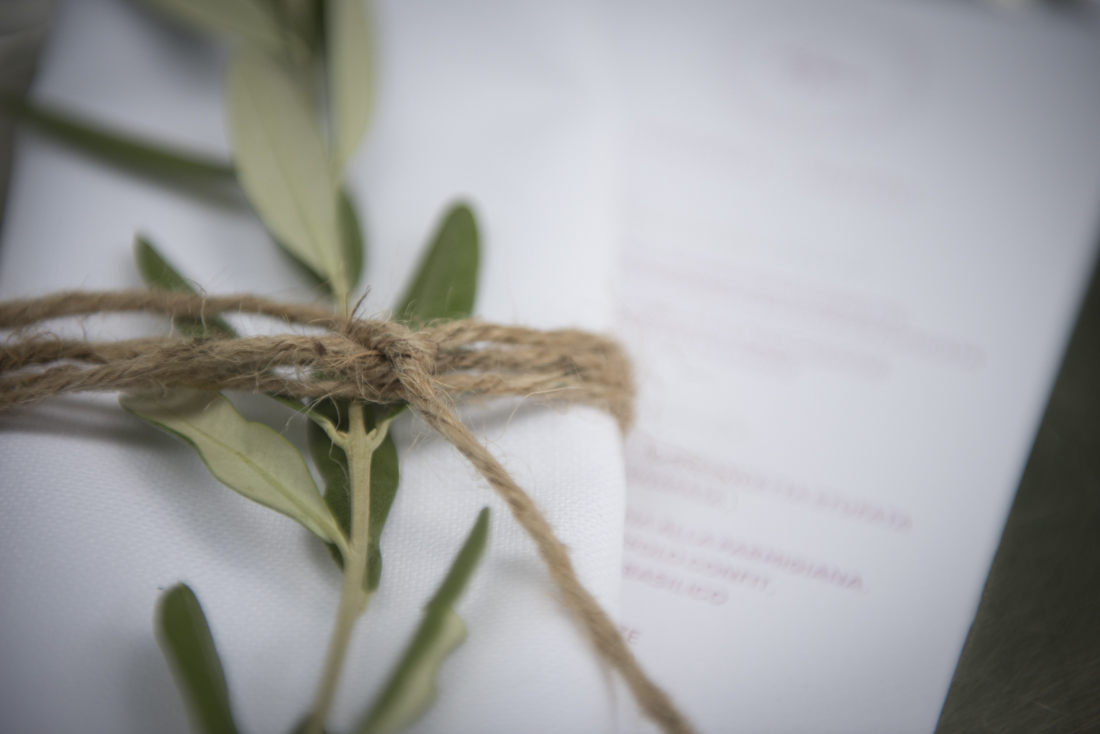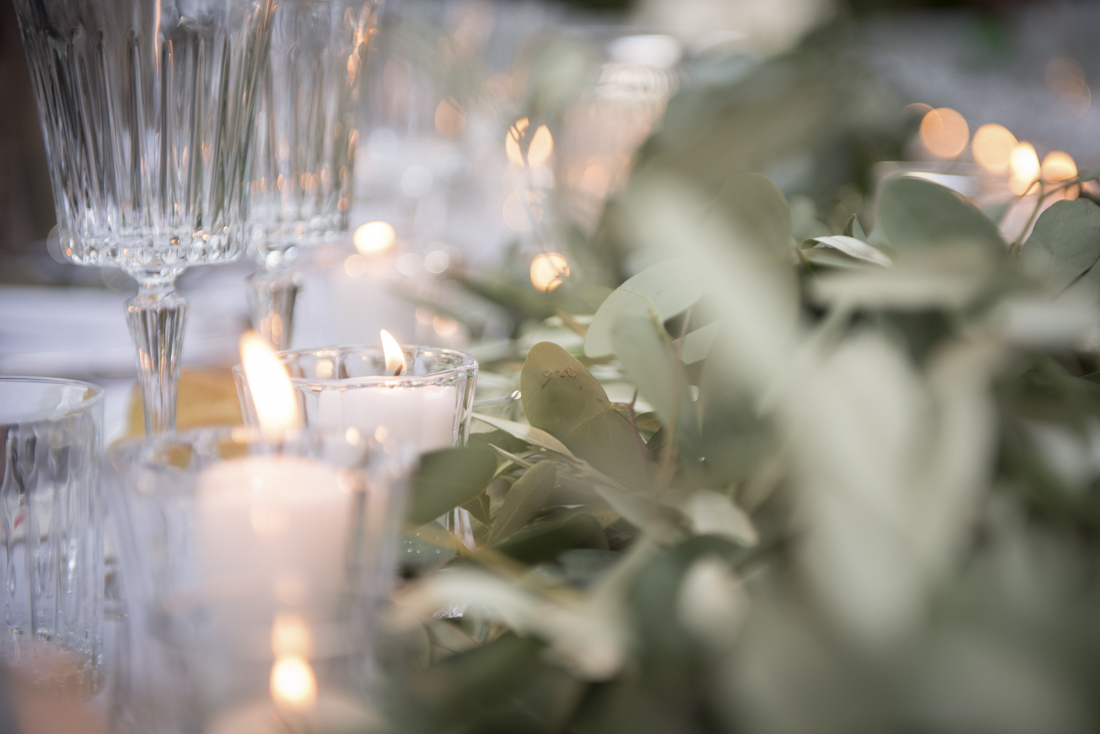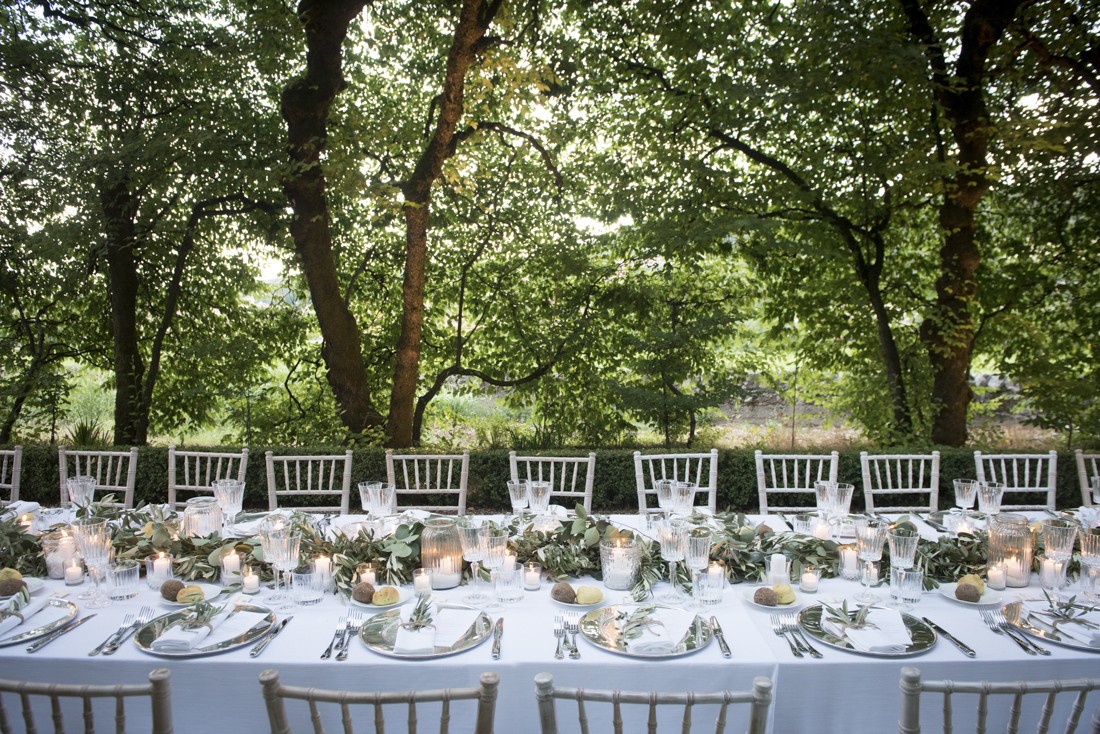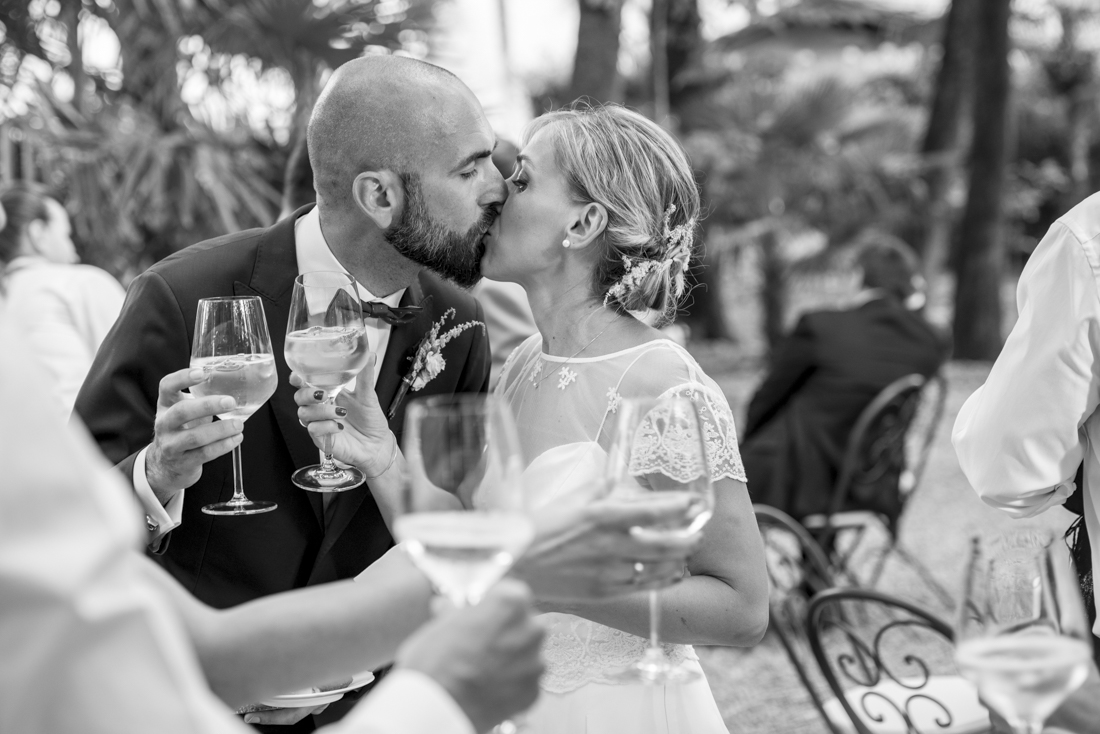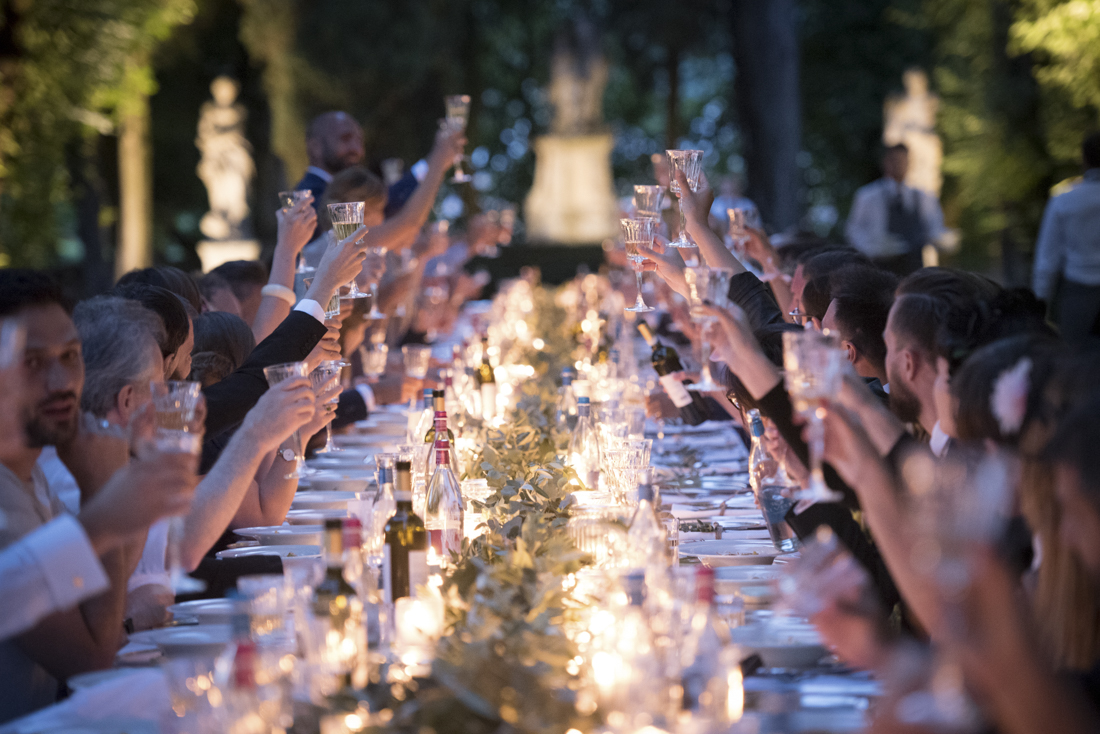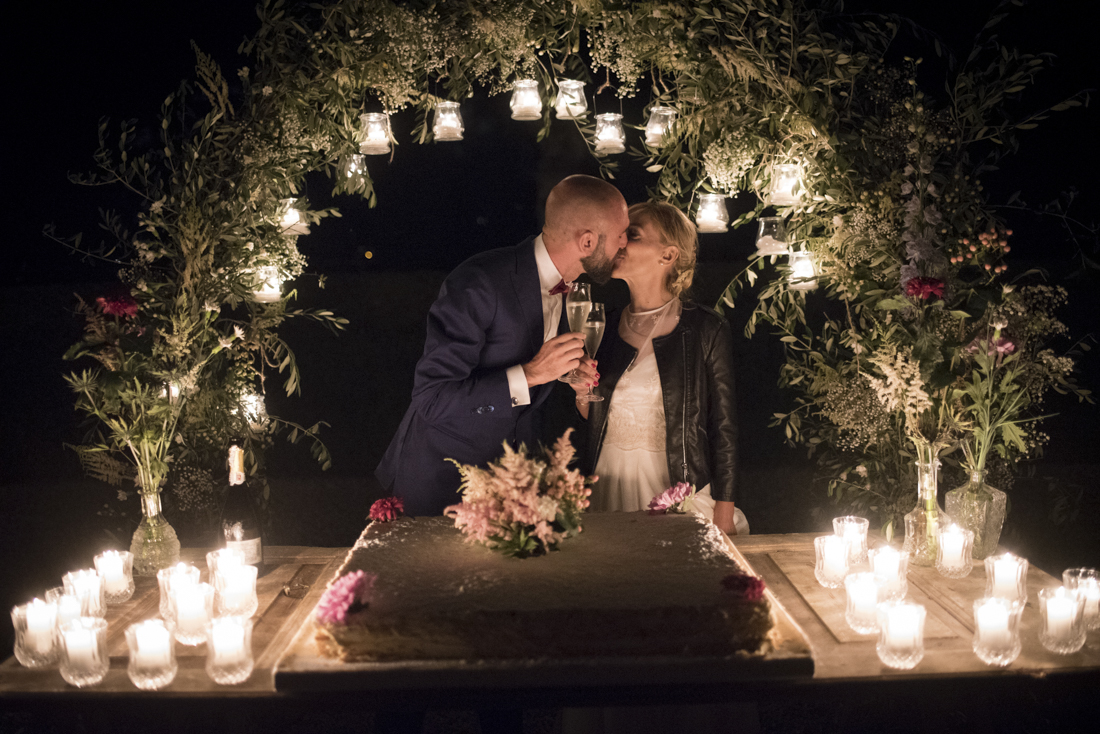 Foto: FILBANC_wedding photographers
Location: Villa Rizzardi
Abito da sposa: Atelier La Maison du Mariage
Scarpe: Jimmy Choo
Fedi: Auriga Gioielli
Abito sposo: Sartoria Iori e Bonini
Fiori: Fiore all'occhiello
Catering: Food&Sweet