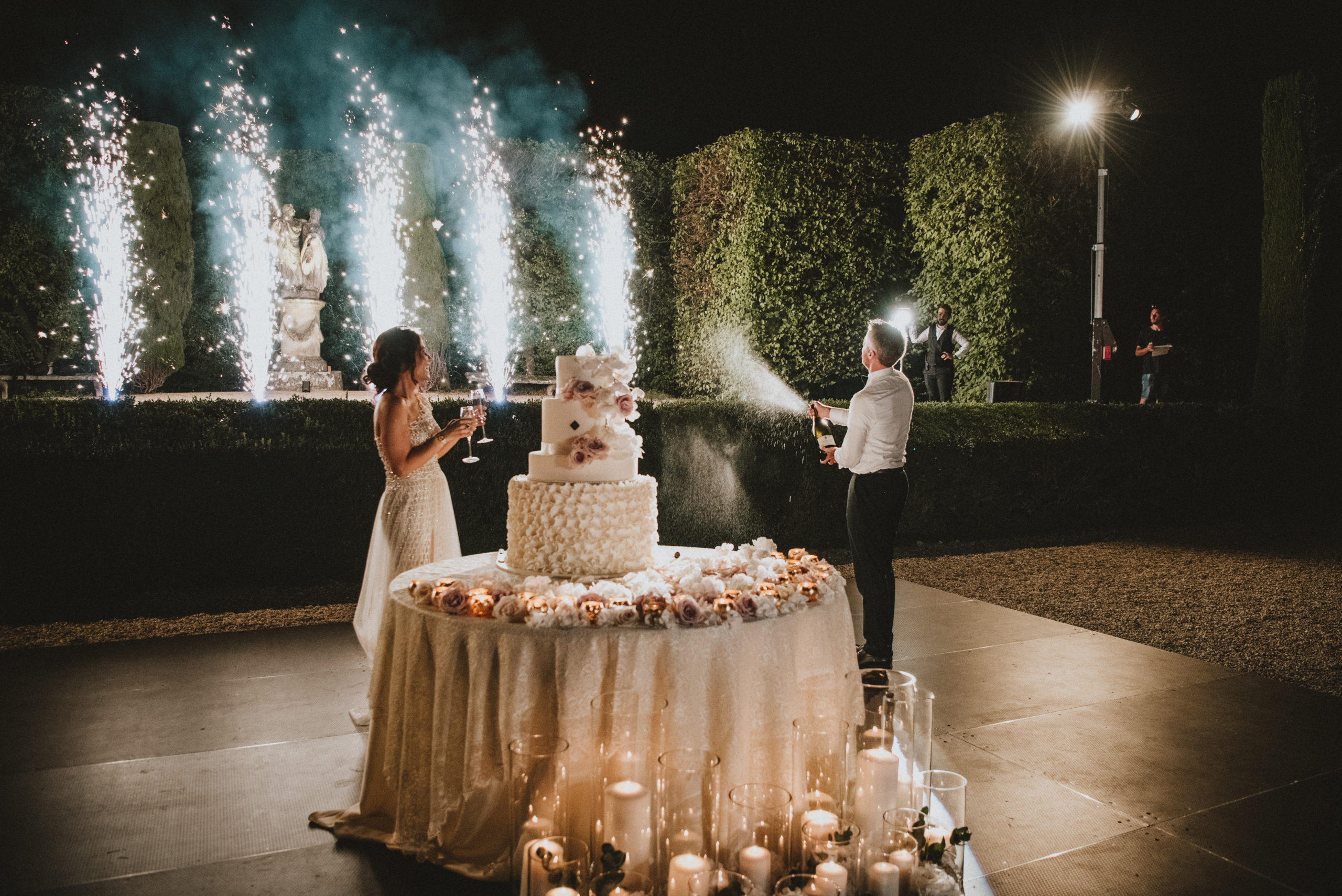 The story of Saba and Mario is one that overcomes all kinds of cultural barriers. Saba is Iranian, but raised in the United States, while Mario is Belgian. It is in Switzerland that their lives have intertwined, never to be separated.
They decided to get married in the heart of Verona, in our beautiful Valpolicella…and Villa Rizzardi was the perfect choice to celebrate their fairytale wedding.
This was a very special ceremony which took place in this beautiful setting, because the traditional rites of a Persian wedding were followed.
In particular, the wedding altar was decorated as a richly-set table, the Sofreh-ye Aghd, a customary good omen for the newlyweds.
On the altar were arrayed: a mirror to illuminate their future, candles to give energy to the Bride and Groom, food as a symbol of abundance and a sugar cone. The sugar represented the sweet and honeyed life ahead of the couple, and during the ceremony it was scattered by the married women of the couple's families on a veil that covered the heads of the spouses as a wish for a life as a couple full of sweetness and joy.
Imagine how all these intricate details, typical of a Persian ceremony, have struck and fascinated us, and continue to inspire us.
Truly majestic floral decorations comprising orchids, hydrangeas and roses designed to perfection by our Foorevent team and skilfully made by our trusted florist left all guests speechless.
The exquisite Italian food and the excellent wines of Valpolicella delighted guests from all over the world …. The wedding banquet ended with a spectacular wedding cake made by our cake designer, precisely as requested by our wonderful Bride.
After cutting and sharing the cake Saba and Mario offered their guests a spectacular fireworks display and then music, music, music until dawn.
Thanks to this wonderful couple for sharing their special day with us. With Love, Foorevent.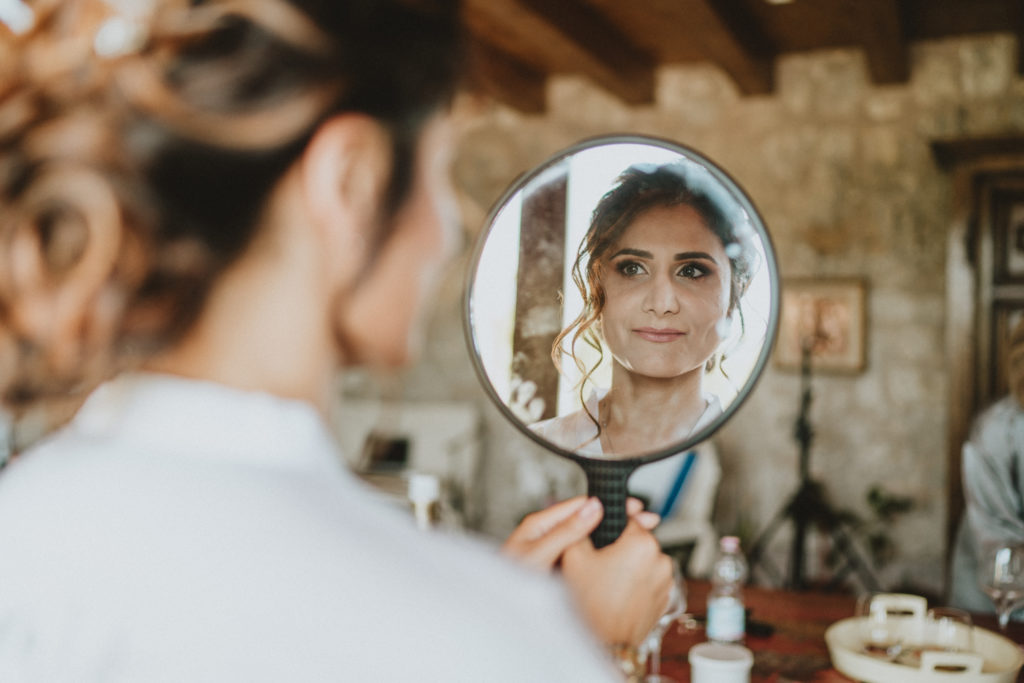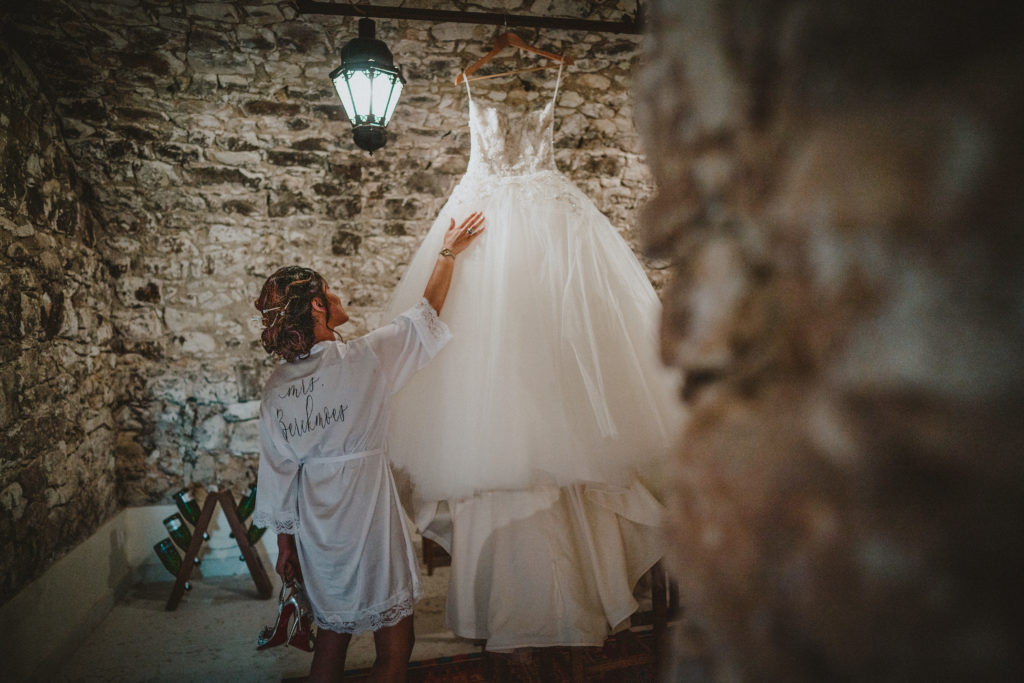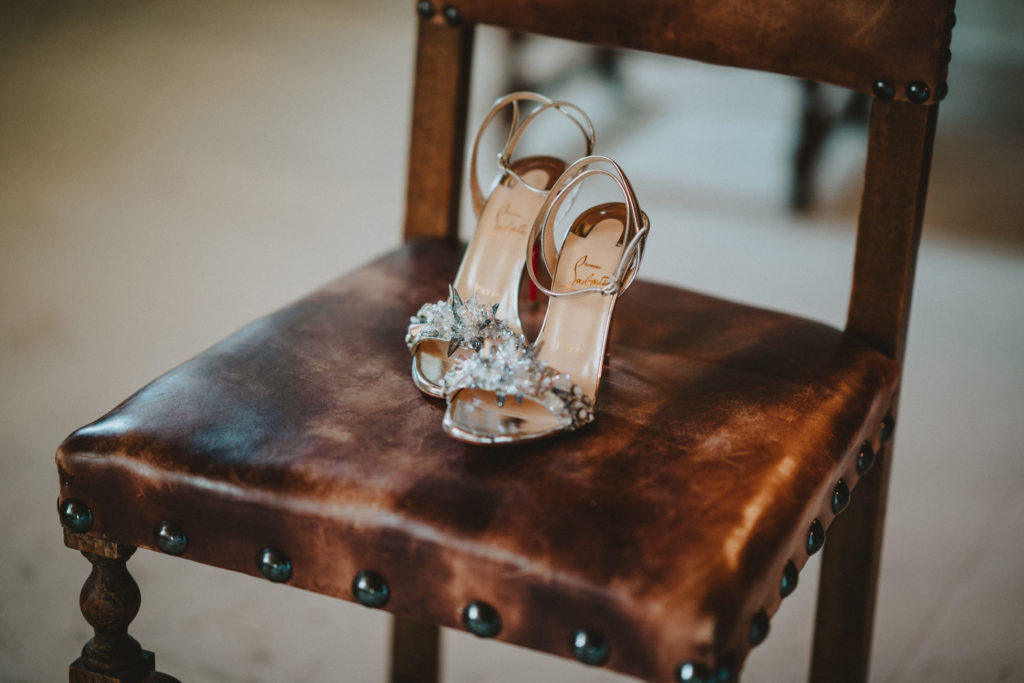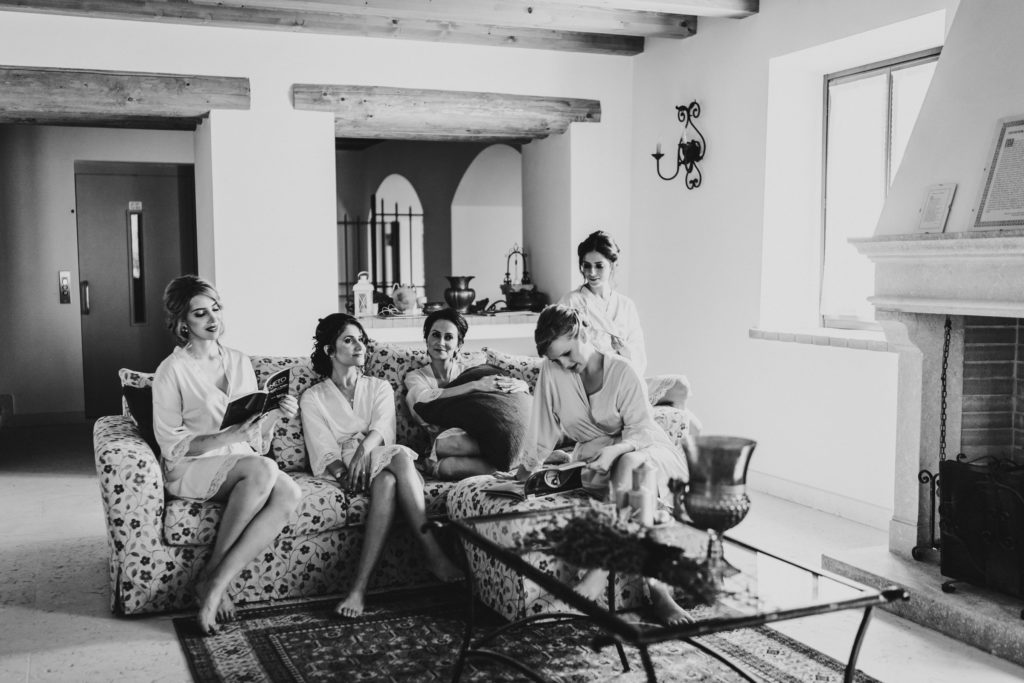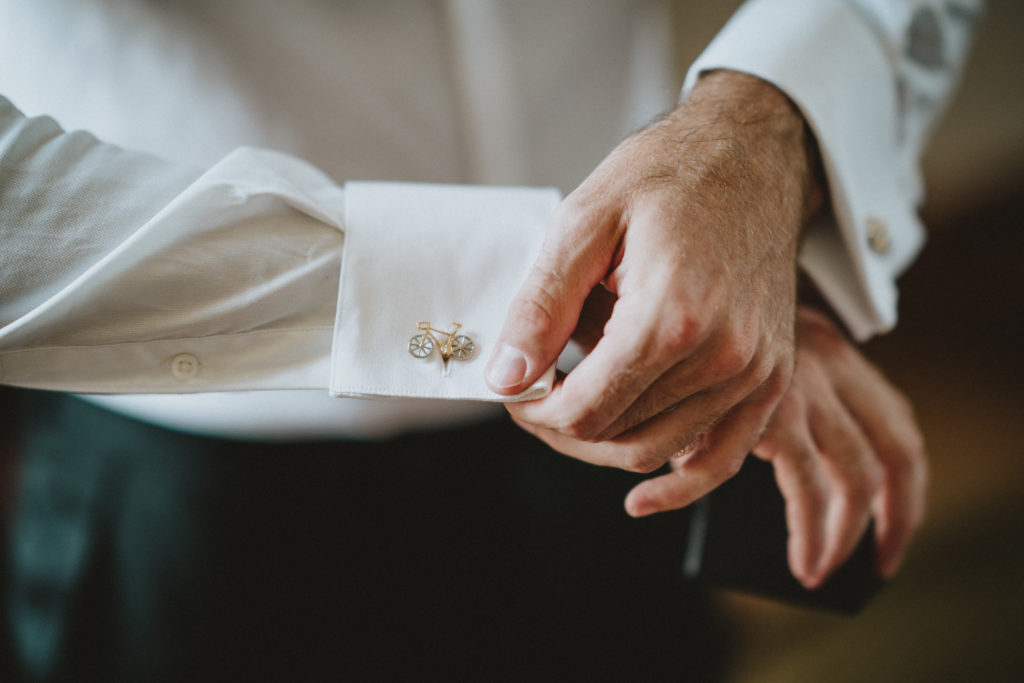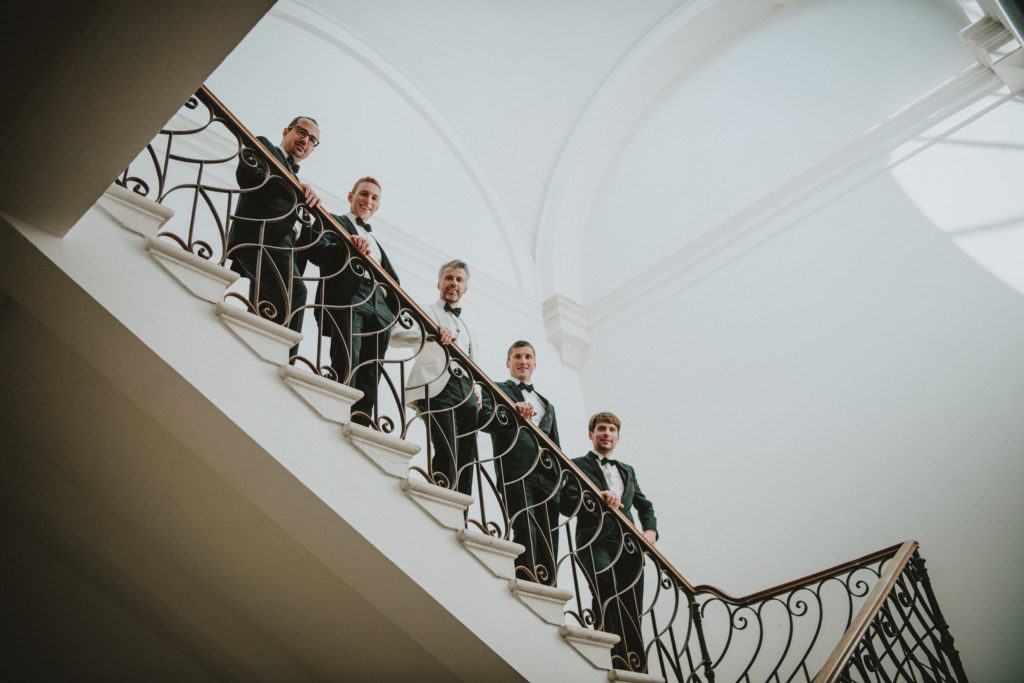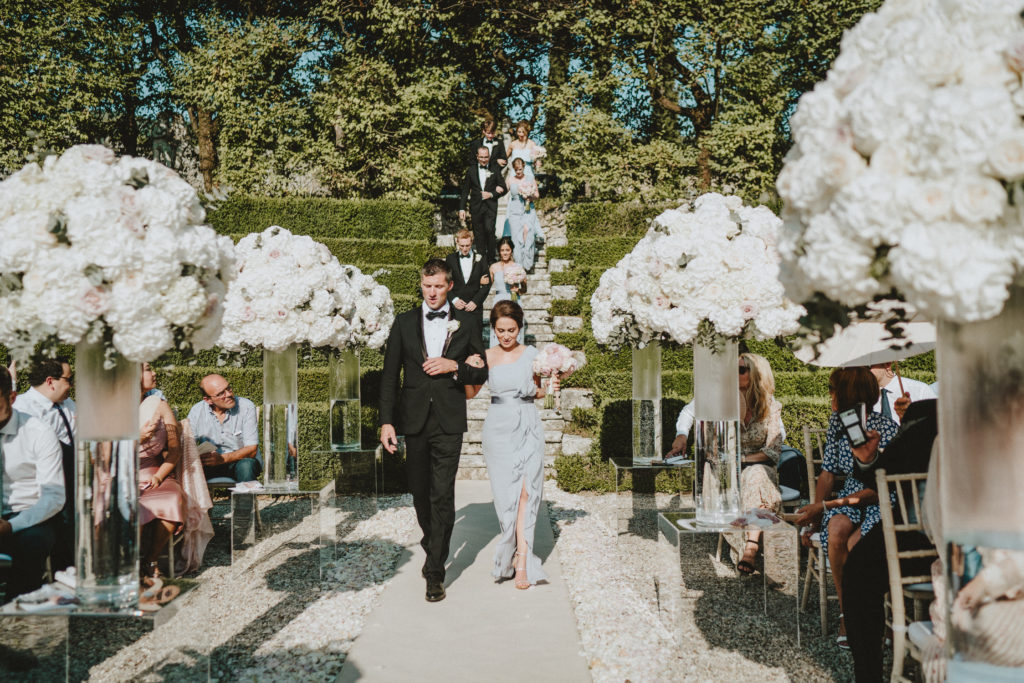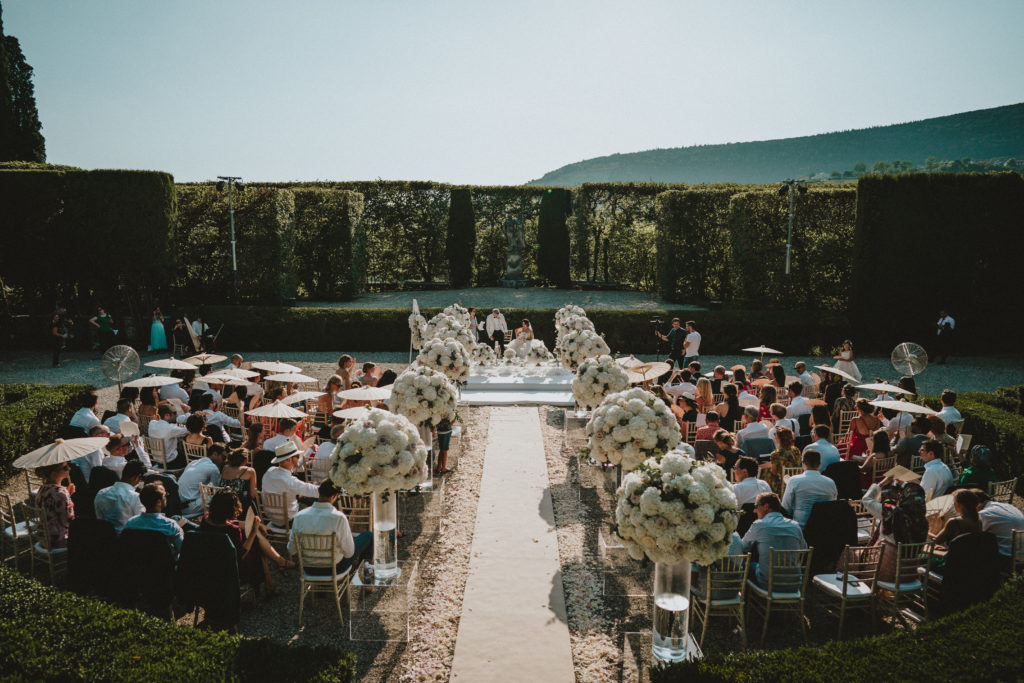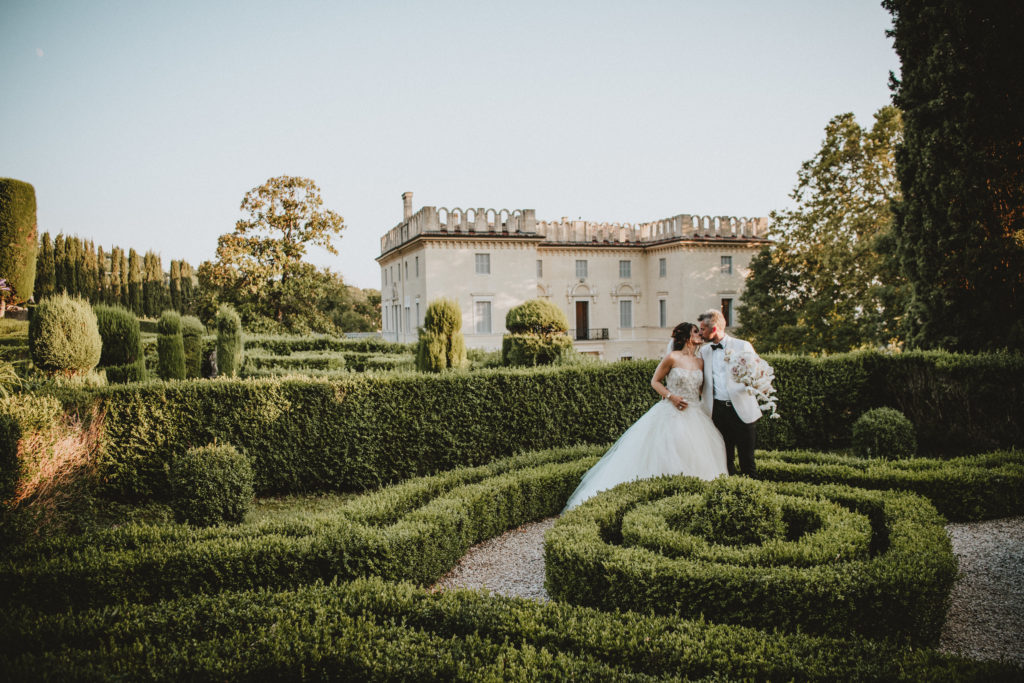 Event Planning: Foorevent
Photography: Stefano Cassaro
Videography: Denis De Luca
Venue: Villa Rizzardi
Makeup artist: Daniele Gragnato
Hairdresser: Denis Zorzi
Catering: Food & Sweet
Flowers decoration: Fiore All'Occhiello
Bride's Ceremony wedding dress: Lazaro
Bride's Reception wedding dress: Berta
Bride's Shoes: Christian Louboutin
Groom's suit was a tailor-made tuxedo
Groom's shoes: Christian Louboutin